Overview
Tartan's Venturi Junk Basket is designed to remove debris from the wellbore. Fluid is pumped down the tool string and out through nozzles, creating a vacuum within the tool. Wellbore debris is then sucked into the tool and remains trapped between the filter screen and catchers.
The tool nozzles are adjustable and easily changed to alter the flow rate and pressure to suit individual applications. The Venturi Junk Basket can be run with a motor and washover shoe for specific operations where rotation is required.
Application
Cleans wellbore of junk and debris
Retains debris from falling back into wellbore
Catches large sized debris that is difficult to circulate outs
Features and benefits
One run accomplishes debris cleaning
Reduces rig time by eliminating a separate cleaning run
Debris chamber may be enlarged by adding debris chambers
Optional internal magnet to collect metallic debris
Tool may be used with a mud motor
Decreases operational costs
Improves completions drilling efficiency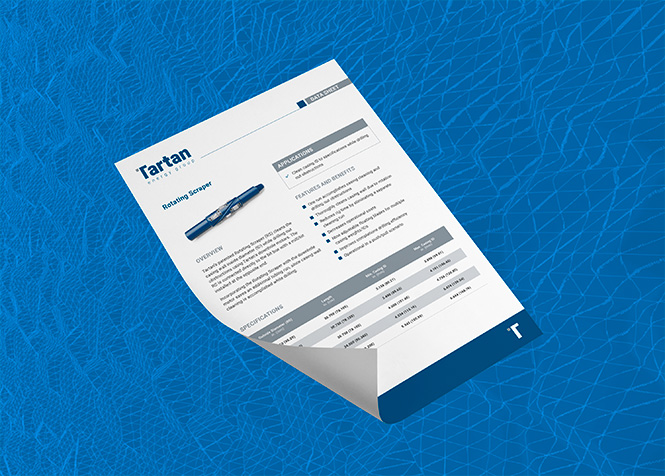 Fill out your information to receive the Venturi Junk Baskets data sheet.
What Our Customers are Saying
Ask us how we can help you meet your company objectives.
Complete the form below.