HEADQUARTERS
International Headquarters
Tartan Energy Group Inc.
China Headquarters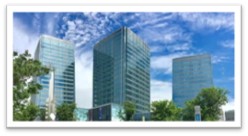 Tartan Energy Technology Shanghai Ltd.
No. 497, ZhengLi Road, Yangpu District
CANADA
Advanced Technology Centre (R&D and Manufacturing)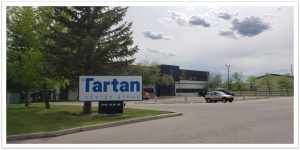 Tartan Energy Group Inc.
UNITED STATES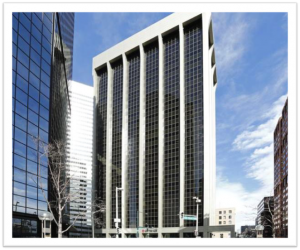 Suite 1600
+303-386-7181
CHINA
AI Development Centre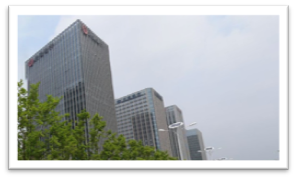 Tartan Smart Energy (Jiangsu) Ltd.
No. 1401, 6th Financial Street, Taihu New City, Wuxi Economic Development Zone
Wuxi, China

Operations, Manufacturing, and Sales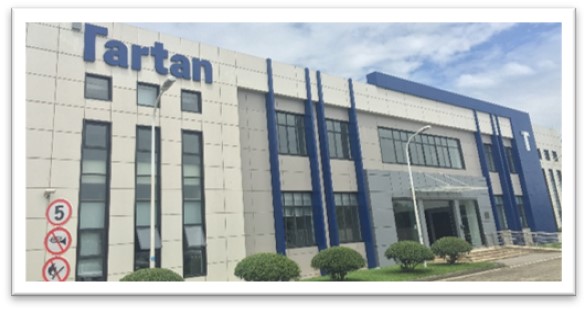 Sichuan Tartan Energy Technology Co., Ltd.
No. 333, Xingong Avenue, Xindu District
UNITED ARAB EMIRATES
P.O. Box 57431 Dubai, UAE
Ask us how we can help you meet your company objectives.
Complete the form below.