Disappearing Glass Casing
Flotation Sub

Overview
Tartan's Debris-less Disappearing Glass Flotation Sub allows operators to float casing to bottom in long laterals. Casing below the sub is left empty allowing buoyancy to reduce friction through the lateral while the weight of fluid above the sub helps push casing to bottom.
Operation
Floating casing in long laterals can eliminate the need to rotate casing to bottom which can also eliminate the need for premium casing threads. The flotation sub is installed and run as an integrated part of the casing string. This increases the efficiency of the installation process and provides full bore access once the sub is removed.
The patented laminated glass material provides a secure, non-corrodible seal under high temperature and axial loads, capable of withholding extreme levels of differential pressure from above. Upon removal, the glass material breaks into minute particles which can be safely circulated through sleeves, toe valves, and oat equipment. No debris trap nor landing collar is needed.
Features and benefits
• No debris trap nor landing collar needed
• High debris tolerance
• Full bore access
• Customer specified activation pressure
• No personnel required
• No impact on cementing operation or downhole equipment
• Reduce casing running time
• No special cementing plugs needed • Shorter shoe track, more pay zone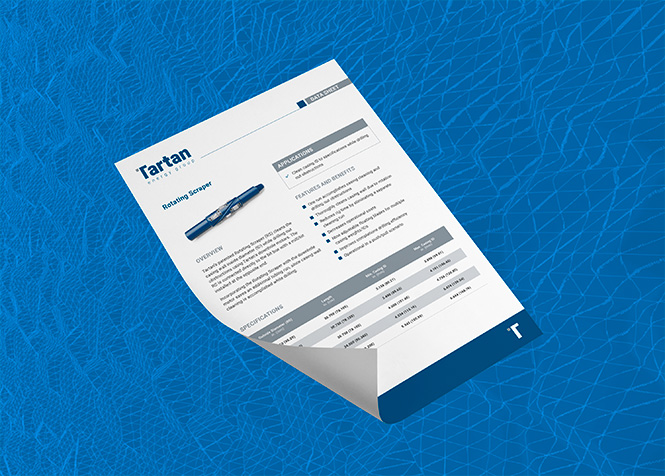 Fill out your information to receive the Disappearing Glass Casing Flotation Sub data sheet.
MULTIFRAC BALL DROP SYSYTEM
What Our Customers are Saying
Ask us how we can help you meet your company objectives.
Complete the form below.