Directional Drilling Tools and Services
Up-to-date, Flexible, Reliable
For Over 20 Years, Tartan Completions Has Provided Directional Drilling Services To The Canadian And Overseas Drilling Market
In addition to manufacturing motors to handle all types of drilling applications, Tartan designs, builds and stocks all types of drilling accessories for virtually any rig operation, including Measurement While Drilling (MWD) Kits and Vibration Technology, to accommodate the directional drilling market.
We continuously update and prove our designs to ensure we're providing the latest, reliable technology to our customers. As a result, we have patented innovations to improve rate of penetration (ROP) and extend horizontal reach.
Tartan also provides directional drilling services such as well design and planning, torque and drag (T&D) calculations and anti-collision software.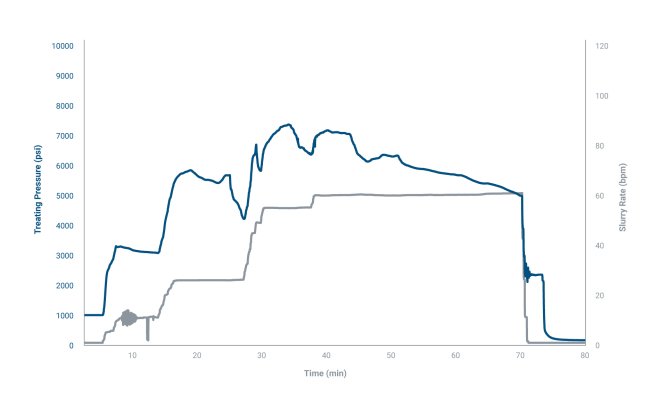 Get real-time downhole drilling measurements that transmits information to surface while drilling a well with Tartan's Positive Pulse (MWD) tool.
Pulse Generator Vibration

Substantially decrease tubular friction (wall contact forces) with our patented Pulse Generator (PG).
Inclination & Gamma At Bit Sub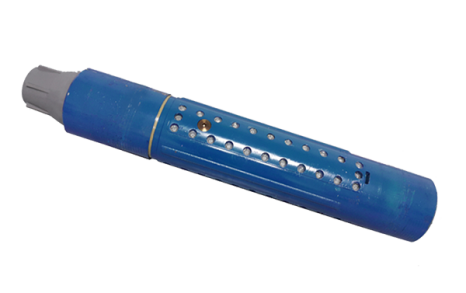 Tartan's At Bit Sub enables measurement of inclination and gamma count data approximately two feet behind the drill bit. Data is wirelessly transmitted around the downhole motor to the Electric Dipole System.
Directional Drilling Milestones
Manufacture large OD drilling motors for Australian diretional drilling market
Perform first directional job in Canada
Create short bit to bend (59") motor for drilling market
Drill first horizontal well in China
What Our Customers are Saying
Ask us how we can help you meet your company objectives.
Complete the form below.