With more than 70 years of combined experience in the field of dehydration and refrigeration (from consulting, training, troubleshooting, and optimization), Tartan's platform brings real world knowledge to your learning experience. 
Engineered Solutions
Tartan Energy Group engineers simple and reliable solutions for high-profile, complicated wells.
Contact Us
Welcome to Tartan Energy International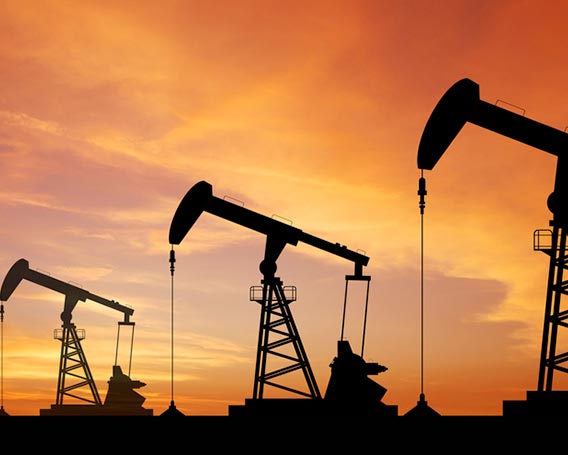 OUR CUSTOMERS RECEIVE THE LATEST TECHNOLOGY
Tartan's equipment is newest positive pulse technology with customized software for the Western Canadian Sedimentary Basin and industry leading MWD equipment
IN-HOUSE WELL PLANNING
Well planning done in house offers our customers planning flexibility, torque and drag, anti-collision, build rate calculations and complete lithology prognosis
PROVEN TARTAN DRILLING MOTORS
Complete bottom hole assembly is comprised of Tartan equipment which eliminates third party service and ownership issues
FULLY RETRIEVABLE & RE-SEATABLE TARTAN MWD EQUIPMENT
Saves valuable down time and reduces lost in-hole risk
TARTAN'S EXPERIENCED PROFESSIONALS ARE YOUR ENGINEERED SOLUTIONS
Over 75 years of combined management, technical and field knowledge and veteran expertise
Large contingent of domestic and internationally experienced Directional Drillers and MWD Engineers to provide expertise to the horizontal, directional and drilling industry
TARTAN'S STRONG & PROVEN RELIABILITY RECORD
Industry leading reliability of 2500+ hours
Ensures a high level of customer satisfaction with the added benefit of reducing overall costs
Ask us how we can help you meet your company objectives.
Complete the form below.