Cemented Initiation Sub
Hydraulically Activated Toe Port for Cemented Wellbores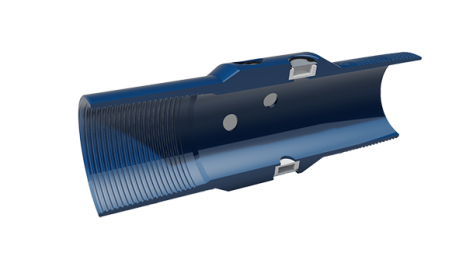 OVERVIEW
Tartan's patented Cemented Initiation Sub (CIS) is a simple, reliable hydraulically activated toe port that provides the ability to initiate stimulation operations in cemented horizontal wellbores. The CIS eliminates the coiled tubing conveyed perforating (TCP) run for first stage initiation in plug-and-perf operations. No communication with the wellbore exists until the BurstPoint™ ports are opened, which is immediately followed by the fracturing process. This enables a quick start to fracturing the well, resulting in increased efficiency and reduced costs.
APPLICATIONS
Simple, reliable and rugged design for cemented liner installations
Eliminates coiled tubing and perforating costs for first stage initiation in plug-and-perf operations
Can also be used as a flow path to initiate Tartan's cemented MultiFrac™ or EnerFrac™ ball-drop systems
Can pump full stimulation treatment through BurstPoint ports for first stage stimulation
FEATURES AND BENEFITS
Provides increased operational efficiency resulting in reduced costs
BurstPoint ports within the CIS can be sized to control the stimulation fluid rate
Full drift ID – no drill out required
No special cementing procedures required
Surface pressure indication is an accurate monitor of BurstPoint port opening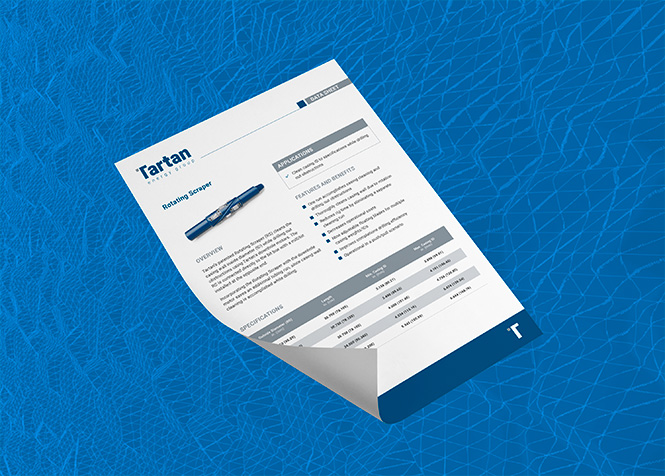 Fill out your information to receive the Cemented Initiation Sub data sheet.
What Our Customers are Saying
Ask us how we can help you meet your company objectives.
Complete the form below.